Pattern Puzzles
Swap puzzle pieces to form a pattern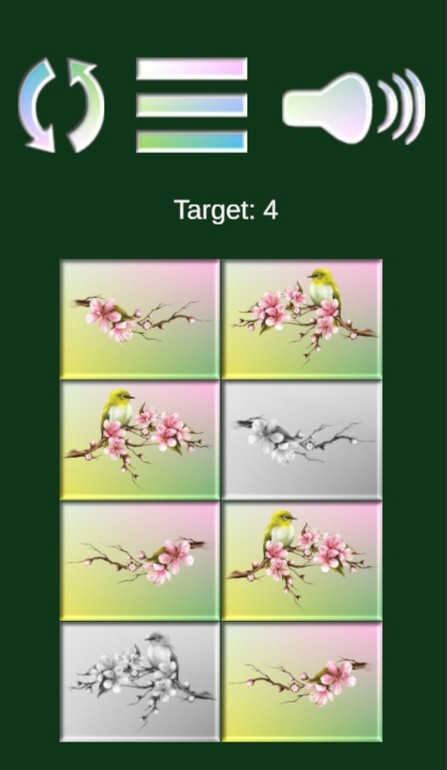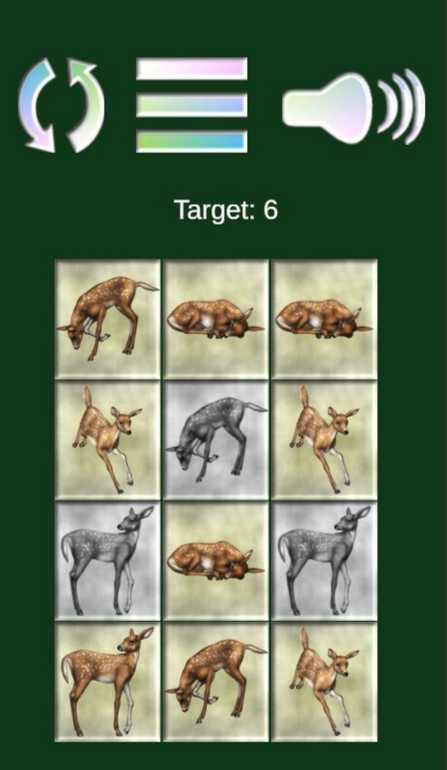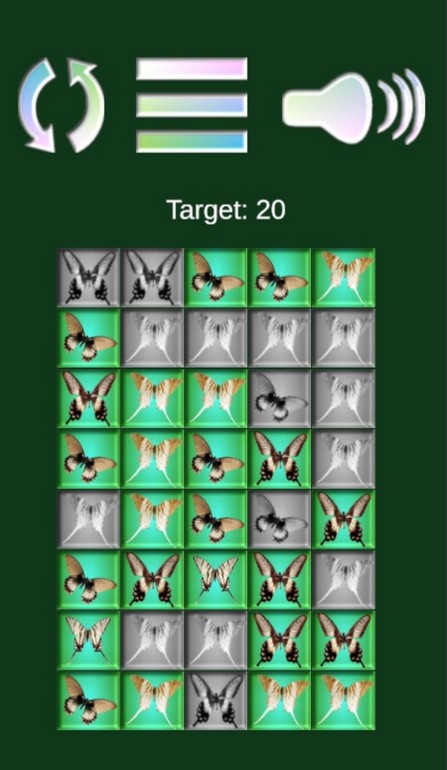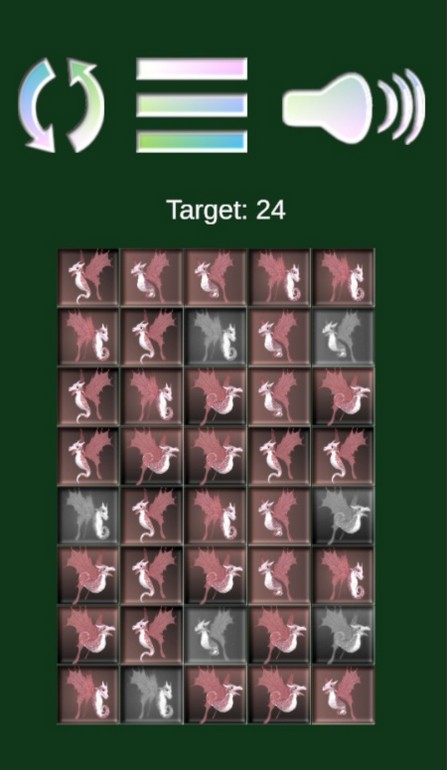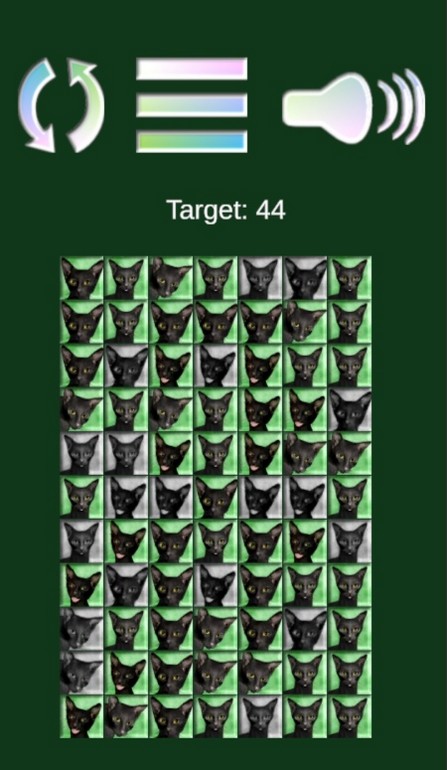 Choose the puzzle you want to play - choosing a picture will randomly select 1 of 3 patterns.

The tiles in the right spots are monochrome. Use them as a guide to find a pattern.

Swap the images to complete the pattern.

Challenge yourself to complete the puzzle within the target number of moves.

Pieces are randomly placed every time you play.

There are sound effects but no music.

Your browser settings might block the sounds without alerting you to it - especially on cell phones.