Dry the Tears
Help the faces stop crying - tap / click the tears when they appear.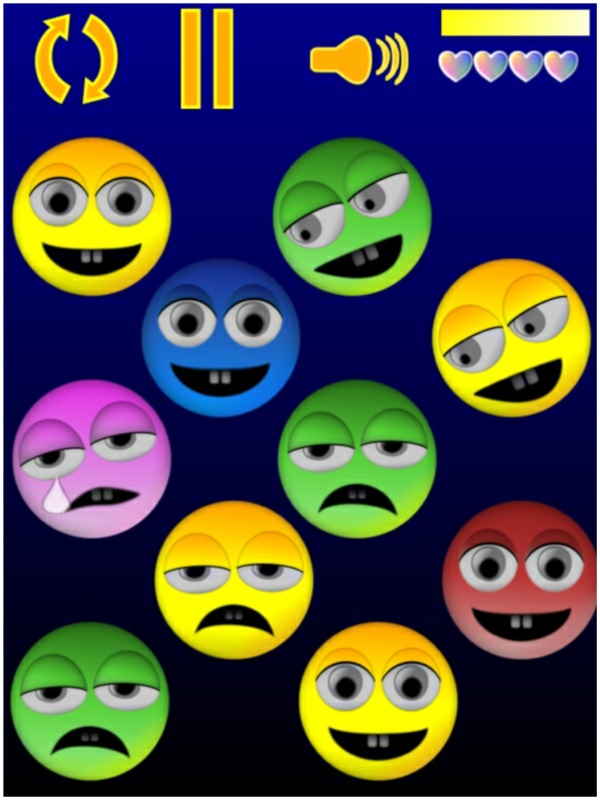 Make the faces smile again by tapping the tears.

Don't miss any!

There are sound effects but no music.

Your browser settings might block the sounds without alerting you to it - especially on cell phones.